Vancouver's largest selection of new and used Japanese and English manga, anime, books, and goods
View our products
COVID-19 Update
We are currently OPEN for business with social distancing in effect 12-7pm 6 days a week and 12-6pm on Sunday
About
We specialize in selling original Japanese manga, translated manga in English, French & Chinese, anime related goods, DVDs, CDs, video games, yaoi manga, doujinshi, art books, Japanese books and magazines, and many other Japanese items like kimono.
We not only sell current items but rare items like original Gundam, Gatchaman, Ultraman, Godzilla, etc.
Come visit us today and we would be happy to help you find what you are looking for!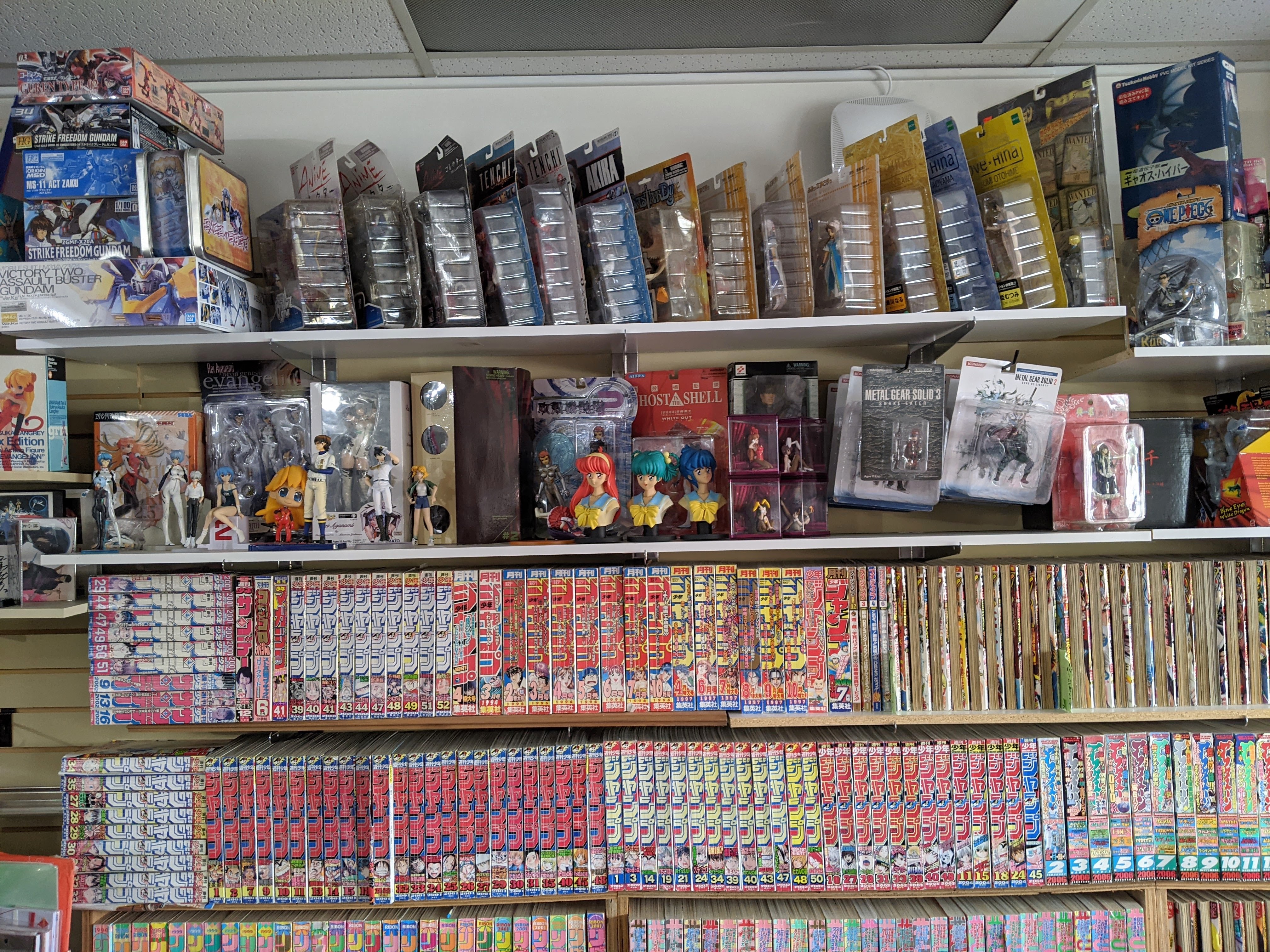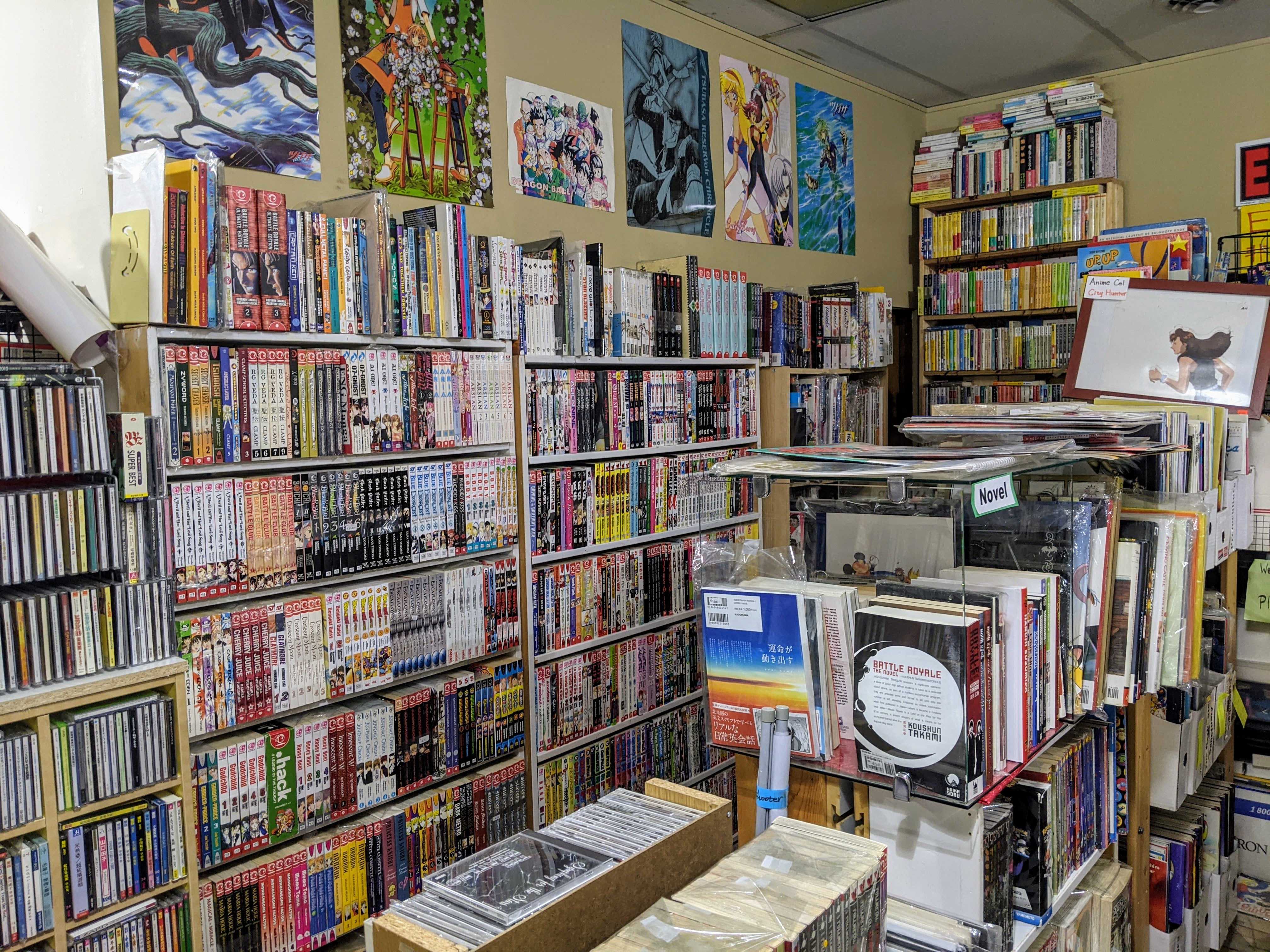 We Sell For You!
Bring your second hand and brand new anime and manga products in-store for us to sell on your behalf. We only accept products that are in like-new or excellent condition.
Contact us through email or phone for questions.
Find Us
(604) 301-9075
Hours
Monday - Saturday
Sunday